Le son généré par la Jaguar F-TYPE SVR est inimitable et se remarque aux premières notes. Pour aller encore plus loin Jaguar a décidé de faire en sorte de faire de l'art avec le magnifique son du moteur V8 de 5.0 litres.
C'est dans un laboratoire acoustique que Jaguar a convié ses ingénieurs et Nick Hearne ont imaginé une cinématique artistique autour du son moteur de cette Jaguar F-TYPE SVR. Une expérience appelée « The Art of sound » intéressante qui donne lieu à de belles images et qui donnera beaucoup de bonheur je l'imagine à vos oreilles. Vous avez le clip, ainsi que le making-of de cette expérience sortie il y a un mois mais que j'avais totalement pas vu.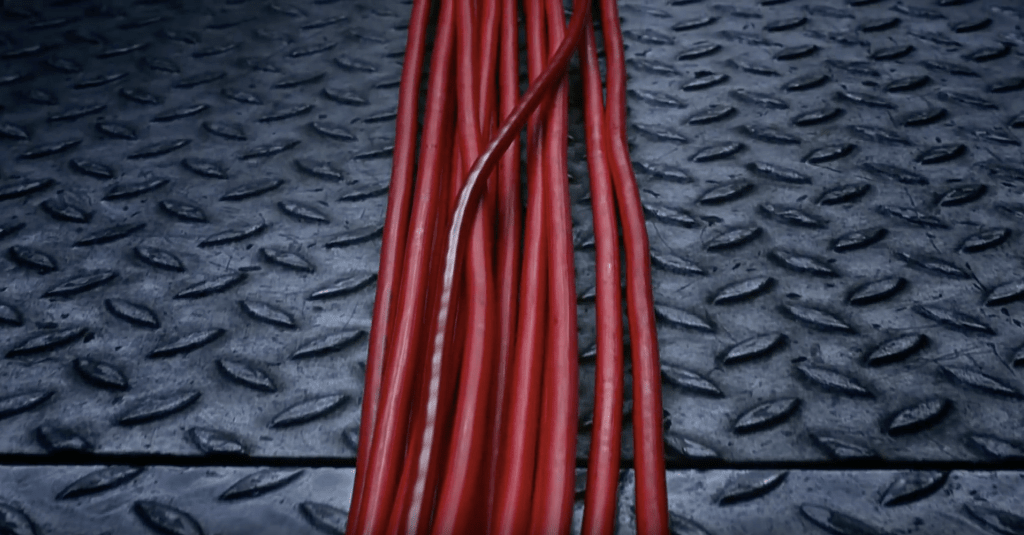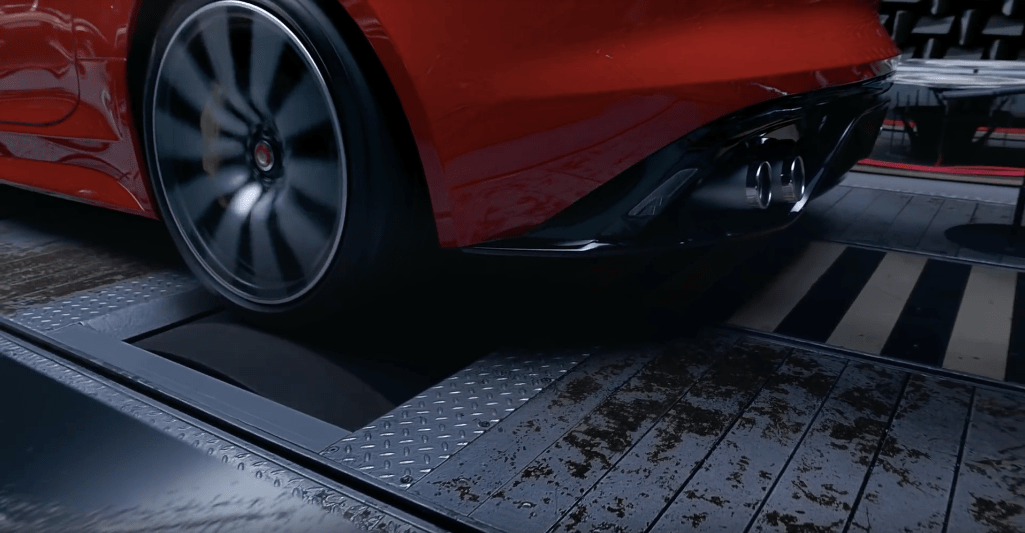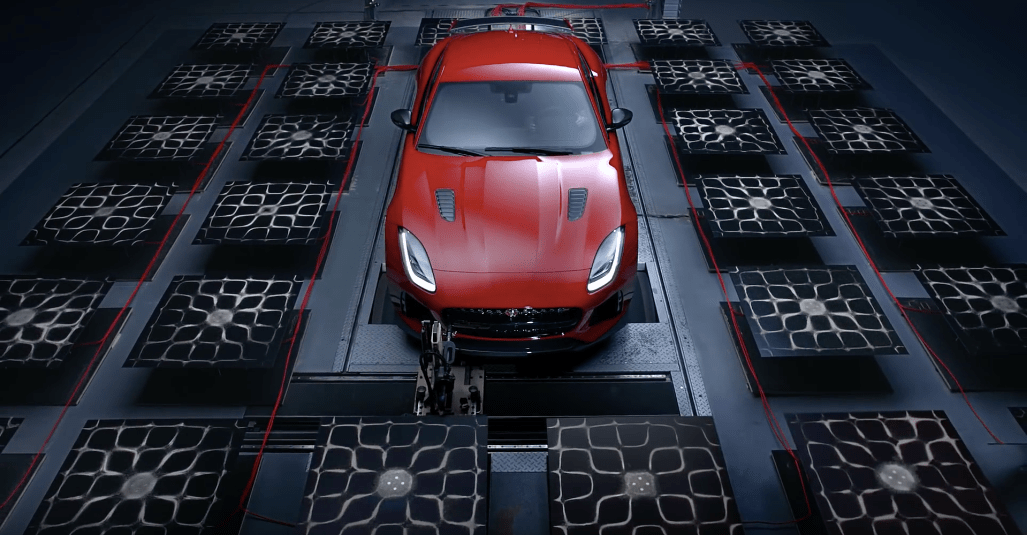 Et le making-of pour en savoir un peu plus !